Shibuya studio Summary
Shibuya studio Class Schedule
Shibuya studio Address
Shibuya studio Summary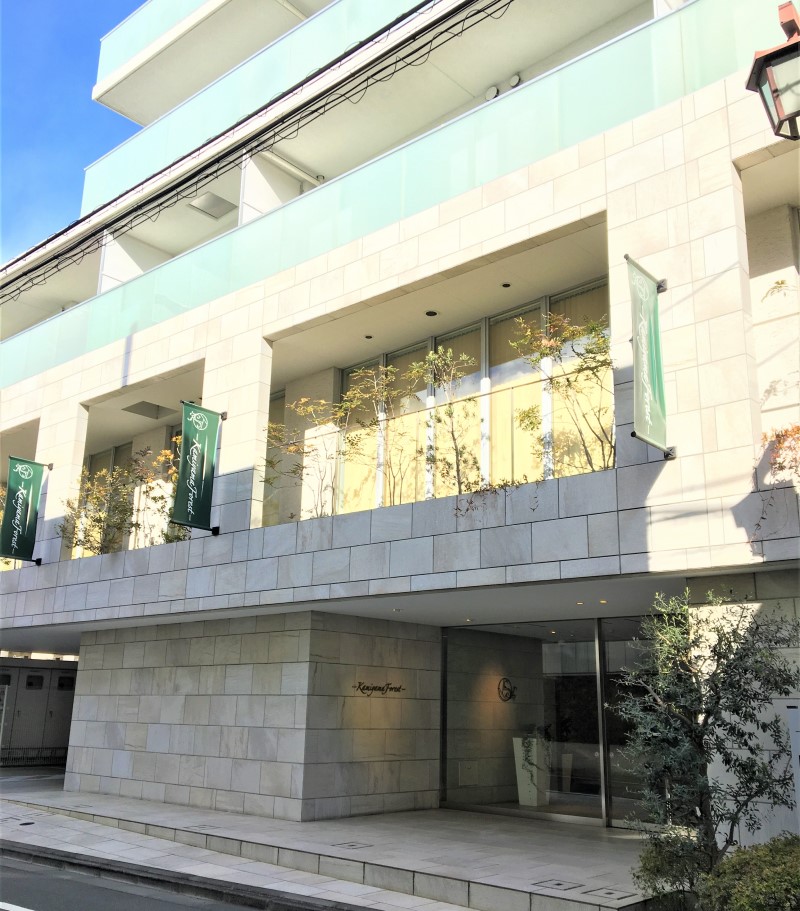 Shibuya studio will be open from 2022/03/26.
This studio is located at the Kamiyama forest bldg. 2nd floor. The place is near Shibuya station, the cultural center in Tokyo, with good accessibility: 8 minutes walk from Shibuya Station(a3 exit). This is also really good place for enjoying shopping and eating.
We will open 4 days a week , (Sun, Tue, Wed, Sat).
Details The Studio【2nd floor lobby】
【Studio】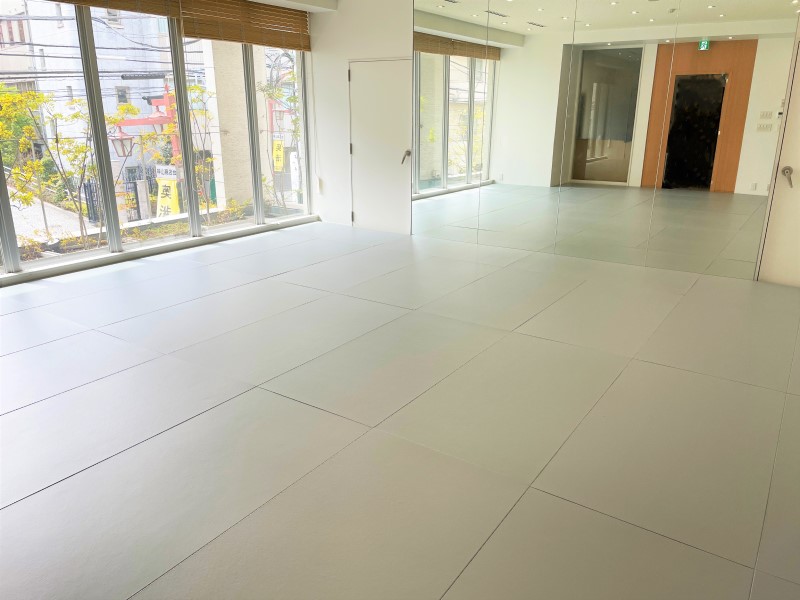 The studio is 2nd floor. It has big windows. You can train in good biew.
The floor is covered with martial arts mats, allowing for safe
training in both standing and ground techniques.



Shibuya studio Class ScheduleKrav Maga Japan offers 60-minute classes for Krav Maga training. All classes consist mainly of three sections; warming-up stretch, combatives, and self-defense techniques, and you definitely can learn realistic self-defence techniques in each classes.
Please notice that classes which started from after 18:00 will start in 2hours in advance on public holidays.
Shibuya studio Time Table 2023/08/01~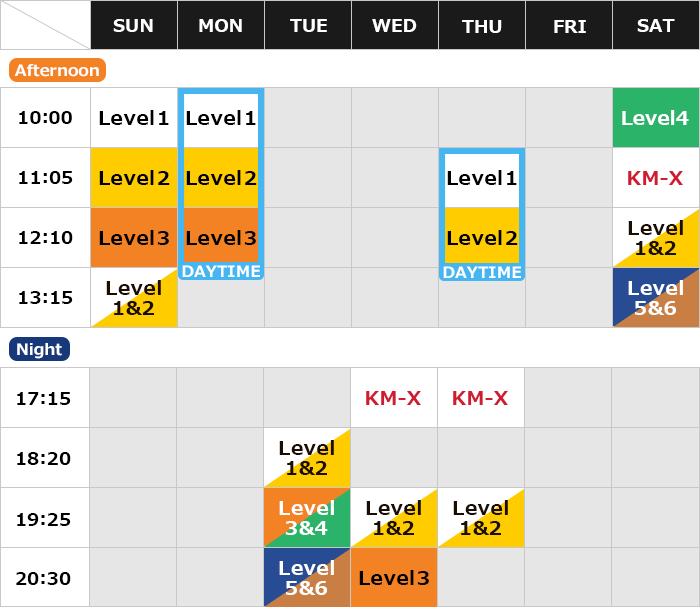 Address (Shibuya studio)Kamiyama forest Bldg. 2nd floor, 11-15 Kamiyamacho, Shibuya-ku, Tokyo 150-0047, Japan
By JR every line Shibuya Station (approx 10min. walk)
By Tokyo Metro every line, Shibuya Station (approx 8min. walk from the a3 exit)